A week long adventure camp for youth that combines Mountain Biking & Activities
An awesome week long summer experience…
While summer is the best time of the year when you are a student in school, as a parent it can be incredibly challenging trying to find childcare, or signing up for programming that your kids will enjoy while aligning with your schedule.
This week long day camp for youth from ages 6 through 8 and ages 9 through 11 will have your kids engaged in both Free Play and Mountain Biking, allowing them to have a fun-filled day full of dynamic, energy draining activities.  Aligning with your work schedule and running from 9 am to 4 pm daily.
A portion of the day will be spent with free play through games, adventuring, and free gym play. The focus is on fun and movement. The learning environment is safe, nurturing, fosters self-esteem and ultimately creates success for every participant.
The main part of the day is spent with the Certified Mountain Bike coaches and guides from RideHub. This part of the day is all about getting out on the bike on the great Squamish trails and improving your child's bike handling skills and fitness through guided discovery.
Price is listed in Canadian Dollars
Price is exclusive of taxes
Trail Advocacy High-Five is Included
Price is listed in Canadian Dollars
Price is exclusive of taxes
Trail Advocacy High-Five is Included
Session 1
Starts July 5th
Ends July 9th
Session 2
Starts July 12th
Ends July 16th
Session 3
Starts July 19st
Ends July 23rd
Session 4
Starts July 26th
Ends July 30th
Session 5
Starts August 2nd
Ends August 6th
Session 6
Starts August 9th
Ends August 13th
Session 7
Starts August 16th
Ends August 20th
Session 8
Starts August 23rd
Ends August 27th
Runs from 9am until 4pm each day
Lunches are not provided
Participants must know how to ride a bicycle safely
Vehicle transfers to the trails are included
"Just wanted to reach out and say how happy we were with the camp last week. He had such a great time. I love that you guys allowed him to ride with the older kids if he was capable. We are really looking forward to your camp again in August!

Liz A.

Ride & Roll Kids Camps
Summer Camp Like No Other
The ultimate mountain biking summer camp!
"What an awesome program! My kids came back every day raving about how much fun they had. Their coaching team was super professional and I can't wait to book them in next summer. Thank you so much!

Natalie W.

Ride & Roll Summer Camp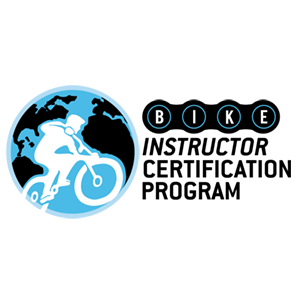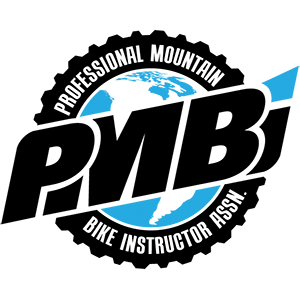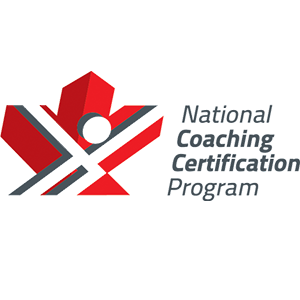 Treat your child with an awesome experience!