Custom Youth Summer Camps
3-day mountain biking camps for your mini adventurers
Private groups focusing on progression and fun
This 3-day camp is for private youth groups of similar riding levels, whether they're beginners or advanced riders. Our coach will have your kids engaged in learning and practicing Mountain Biking skills, allowing them to have a fun-filled day full of dynamic, energy draining activities.
Each day is all about getting out on the bike, on the great Squamish trails and improving your child's bike handling skills and fitness in a safe environment.
Your private group should have a minimum of 4 riders with a maximum of 5, these small groups ensure each child receives plenty of personal feedback and attention, supporting further progression.
Price is listed in Canadian Dollars & exclusive of taxes
PAYMENT TAKEN FOR ENTIRE GROUP AT TIME OF BOOKING
Trail Advocacy High-Five is Included
Private groups can book Monday to Wednesday slots online (custom days may be available; please enquire by email)
Drop off at 10am and pick up at 3pm each day
Minimum age 4 years
Lunches are not provided
Riding locations will depend on the group riding level. Please provide detail on this on the booking form
We have a limited amount of youth bike rentals available to book if required
"Just wanted to reach out and say how happy we were with the camp last week. He had such a great time. I love that you guys allowed him to ride with the older kids if he was capable. We are really looking forward to your camp again in August!

Liz A.

Ride & Roll Kids Camps
Summer Camp Like No Other
The ultimate mountain biking summer camp!
"What an awesome program! My kids came back every day raving about how much fun they had. Their coaching team was super professional and I can't wait to book them in next summer. Thank you so much!

Natalie W.

Ride & Roll Summer Camp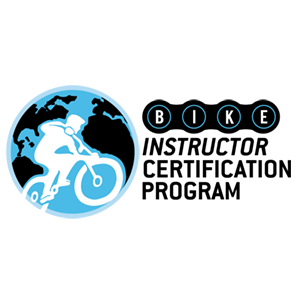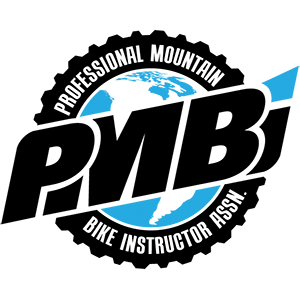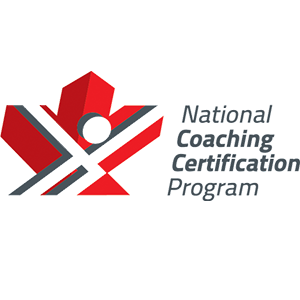 Treat your child with an awesome experience!