After a busy summer we finally got some time to sit down and finish a major overhaul to the RideHub.ca website
Our big focus with the new site was around a media intensive experience as much of what we do is visually exciting and we spent some time in 2019 capturing some of those moments. It was fun reviewing all the great moments from the past year and we look forward to capturing even more in 2020 for the next major update.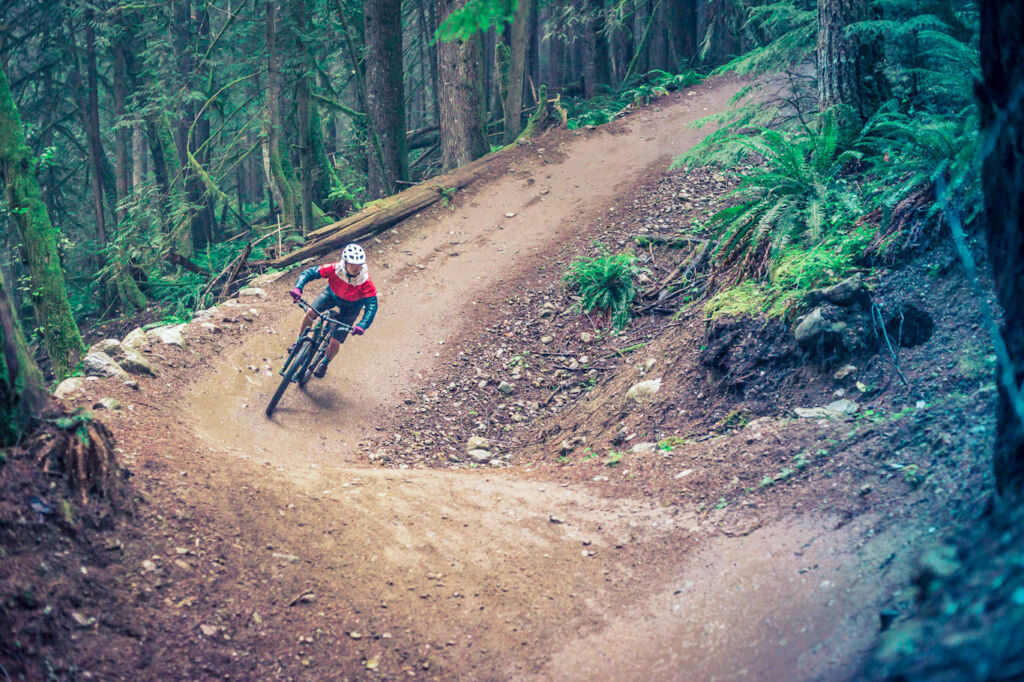 Another big push for the site was improving our mobile experience. You probably didn't know but more than half of all visitors to this site do so from their mobile device. We spent quite a bit of time optimizing each page to be as mobile friendly as possible.
We also changed how users book experiences and optimized the booking layout to be easy to navigate. This can be a real challenge when you have literally hundreds of products that can be booked, but we think it turned out well.
In the meantime, check the new site out. As always we love hearing feedback and are always looking for ways to improve! If you have suggestions, you know where to reach us.